Validate Your Brand
Website Design
Website Design is the process of creating an online presence for an individual, brand, or business. A great website can help you generate leads for your business.
When building a website with the goal to perform well in Search Engines we run down a checklist of appropriate actions to ensure that the result is not only a wonderful looking website but also one that is ready to attack the search engines from day one.
Grow Your Online Presence
Grow Your Online Presence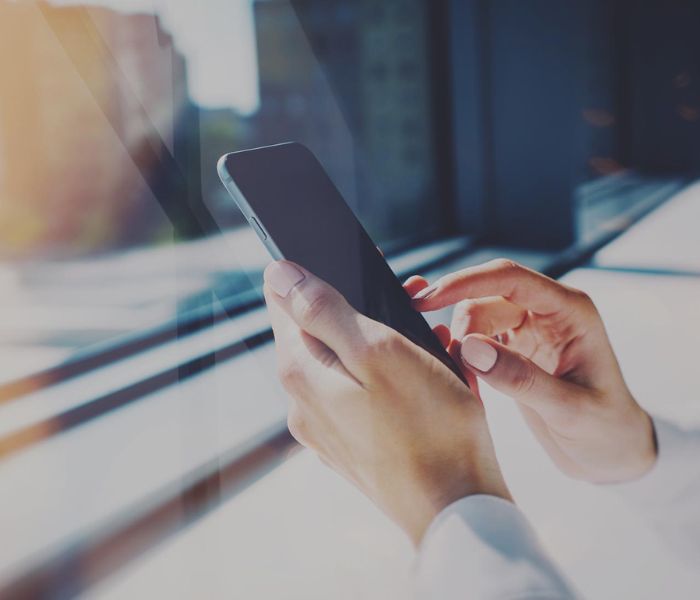 Are your websites SEO friendly?
We know SEO very well, it's our obligation to you as a customer to make sure your website is visible online. We help you by building the website 100% SEO friendly and we use best practice on web design to get more targeted organic traffic from search engines.
Can you help write content for my website?
Our marketing team loves writing content. We often write all the content for our client's websites, or in other cases, we help to optimize existing content for readability and search engine purposes.
Will my website work on different devices?
We use a technique called responsive design which makes certain that your website will reposition elements to ensure a nice layout on devices from small screen mobiles right up to large laptops and desktops.
What if I need help on my site down the road?
We are only an email away! We're here to help you as much or as little as you need, and we won't disappear once the site is launched. Our goal is to build long term relationships with our clients.
Fill The Form For Free Consultation