Be Found
Search Engine Optimization - SEO
Just creating a website won't get you the traffic you want, you need to make sure that every page of your site has clear search intent and is optimized for SEO.
Search Engine Optimization is the process of enhancing a website's relevance and visibility to the search engines through natural or organic search results.
Factors Google Look Into: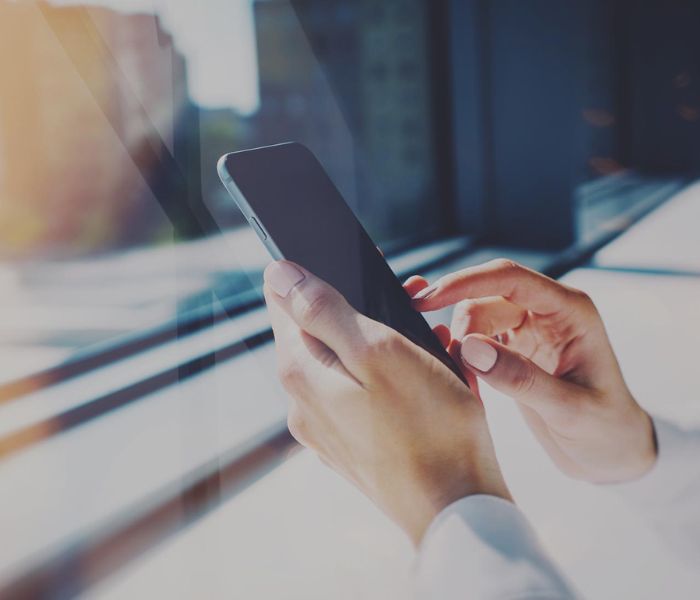 Do I Need SEO For My Business?
Search engines are a discovery tool, meaning that many of these website visitors are discovering your website for the first time. As more and more people discover your website from search engines, you'll see each other traffic channels such as email and social media.
What Is More Important SEO or PPC?
The answer to this question can be a little tricky, but the reality is, both are vital to the team's success. The same goes for SEO and PPC. You couldn't establish domain authority, organic brand affinity, and really, a wholly formed online presence without SEO. On the other hand, you couldn't granularly target prospects by demographic, behaviors, or keywords without PPC.
Why Is Site Structure Important?
Websites should be designed in a way that has a clear hierarchy, both across the whole site and on individual landing pages. A good site structure means great user experience, providing your website with site links, and it's one of the most crucial aspects of a site's SEO performance.
Which SEO Techniques Are Most Effective?
Where to begin? Search Engine Optimization is a combination of many factors such as link building, keyword research, site audits, on-page SEO, updating pages for relevancy. All are important. what you need to know is, we do know our job very well!
Fill The Form For Free Consultation