Our Process
Improved Workflow
01
Keywords Brainstorming
We will help you search for keyword and ad group ideas based on terms that describe your product or service.
02
Negative Keywords
We consistently monitor your search terms to eliminate wasted spend by identifying search queries not relevant to your campaign.
03
Optimize Ads
We will help you identify underperforming ads and help you create ad content that boosts conversion rates.
04
Bids Management
We will monitor keywords performance to get the highest intent traffic while converting it at the lowest CPA.
01
Campaign Expansion
Once your ads are optimized, our team will seek to grow your paid media efforts while maintaining the key metrics and CPA (cost per acquisition) desired.
02
Review Costly Keywords
We make sure your click costs are line with your goals, by review expensive keywords, and shut them off if necessary.
03
Pause Duplicates
Keywords that are common in multiple ad groups in the same campaign can drive up costs; we will identify competing keywords to eliminate increased cost.
04
Ad Copy and Testing
We continuously monitor the performance of multiple ad copies within each ad group to determine which lead to the highest performing click-through rates and conversions.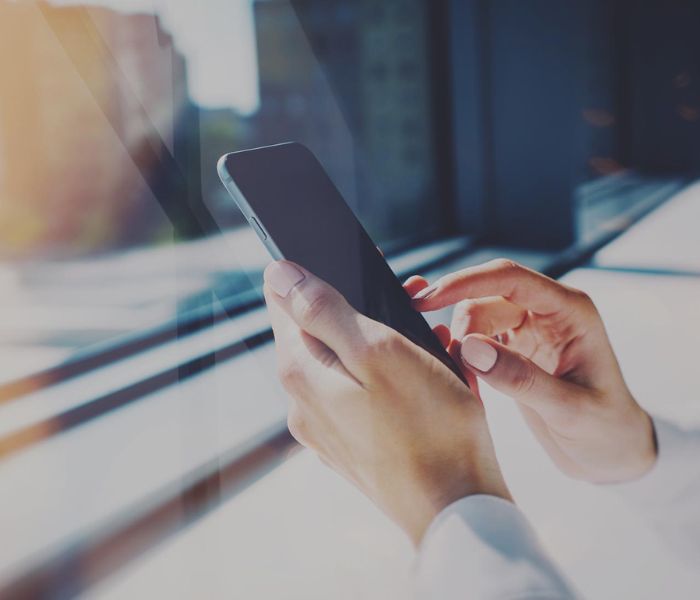 What Is Google Ads?
Google Ads is an online advertising solution that businesses use to promote their products and services on Google Search, YouTube, and other sites across the web. Google Ads also allows advertisers to choose specific goals for their ads, like driving phone calls or website visits. With a Google Ads account, advertisers can customize their budgets and targeting, and start or stop their ads at any time.
What is CPC (Cost Per Click) or PPC (Pay Per Click) Advertising?
CPC (Cost Per Click) or PPC (Pay Per Click) means you only pay for an ad if someone clicks on it.
Other advertising models include: Cost Per Impression, where you pay based on how many times your ad was shown (not clicked)
Cost Per Engagement, where you pay when a user completes a predefined engagement (like watching your video ad)
How much does Google Ads cost?
Your Google Ads cost is determined by your budget settings. Google Ads can work with almost any budget. You're only charged when users interact with your ad, like clicking to visit your website or to call your business. With Google Ads, there is no minimum spend requirement and no required contract length.
What Is More Important SEO or PPC?
The answer to this question can be a little tricky, but the reality is, both are vital to the team's success. The same goes for SEO and PPC. You couldn't establish domain authority, organic brand affinity, and really, a wholly formed online presence without SEO. On the other hand, you couldn't granularly target prospects by demographic, behaviors, or keywords without PPC.
Fill The Form For Free Consultation